Statement
Mission and Vision
Mitchell Electronics, Inc. (MEI) manufactures encoder testing and servo motor repair products to simplify the maintenance of servo motor driven automated manufacturing equipment such as CNC machines and robots. MEI's products are used by plants who must diagnose their own machine failures and by companies offering test and repair service. MEI offers personalized product support and servo motor training to insure its customers meet their test and repair needs.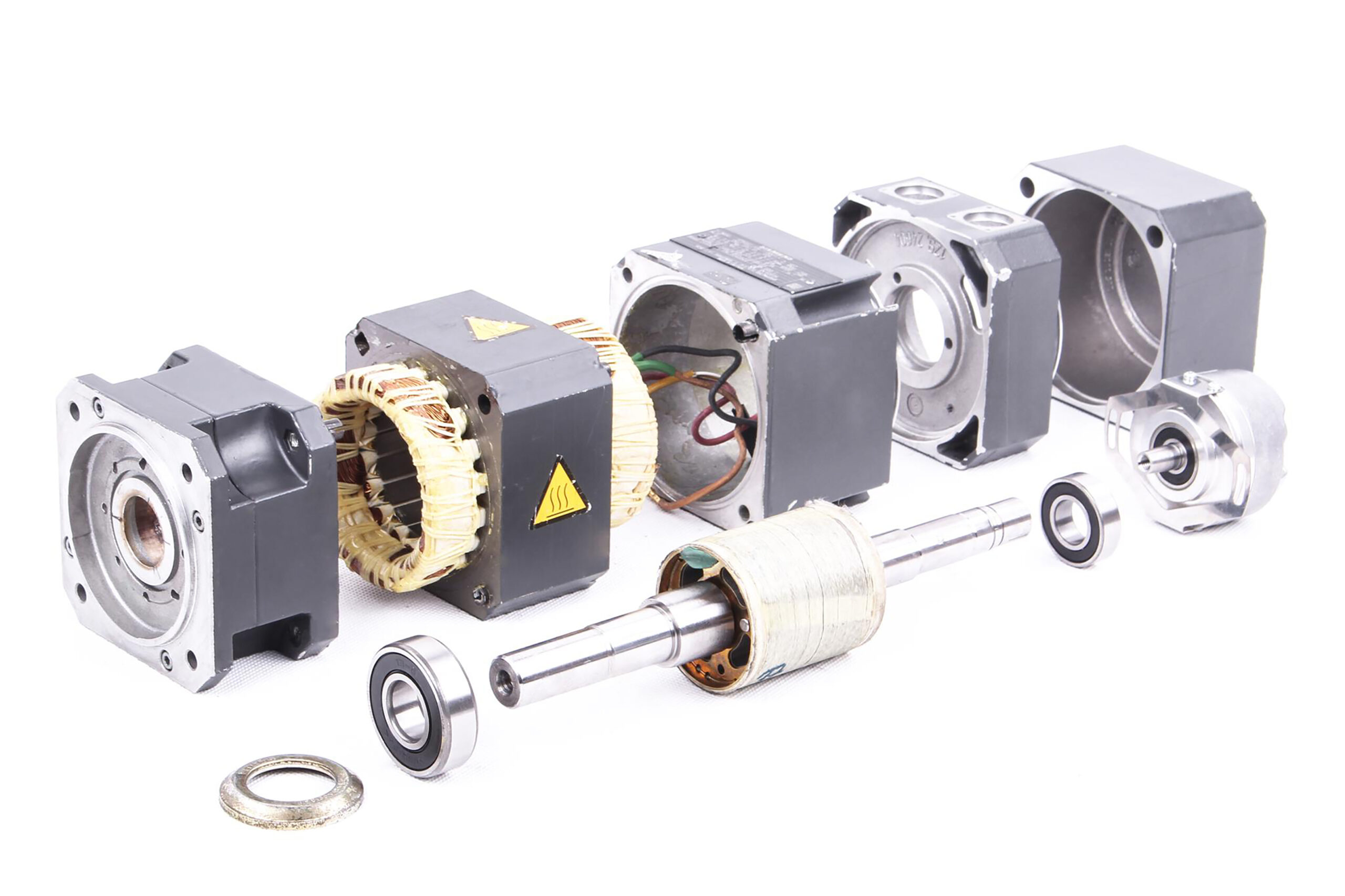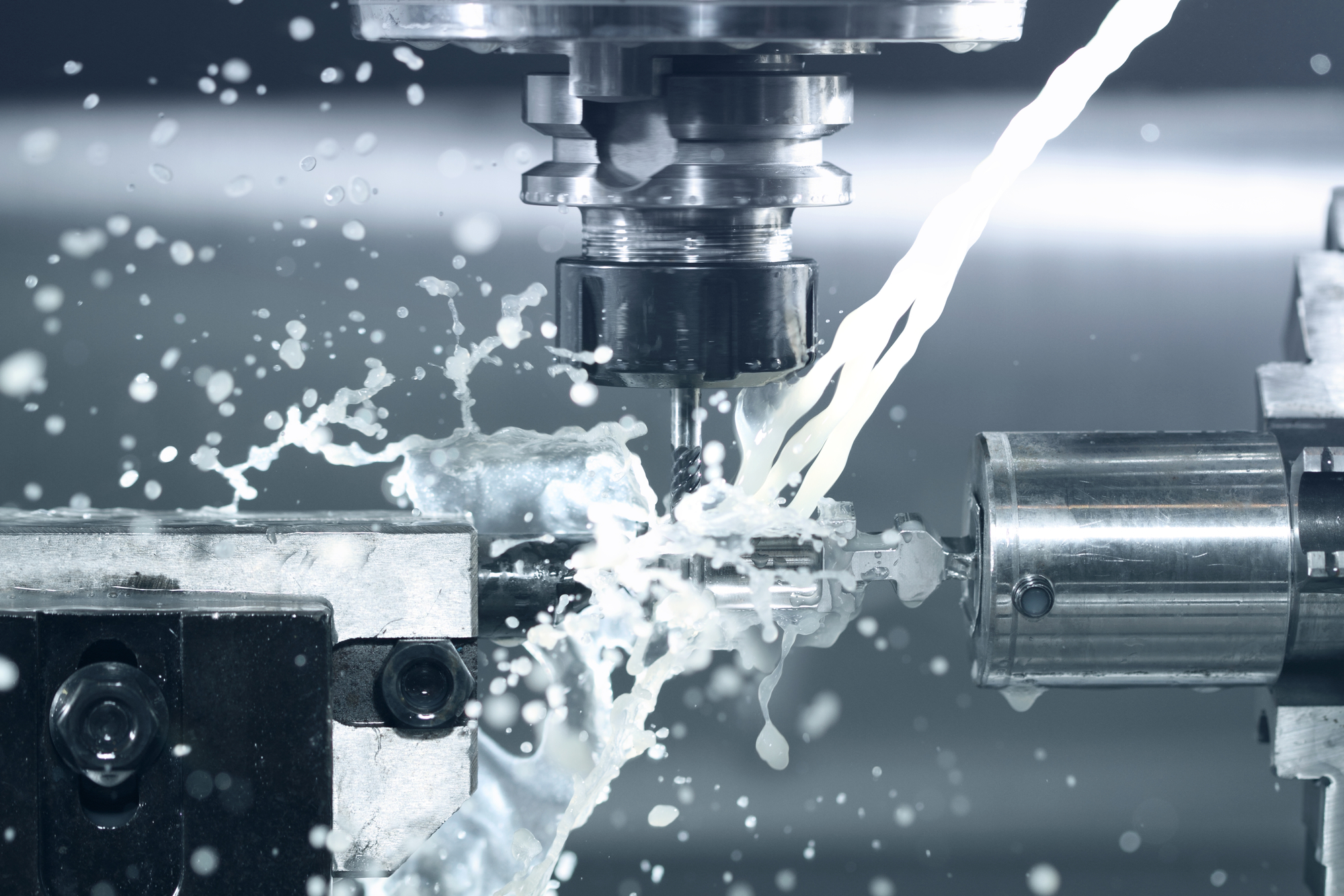 About Mitchell Electronics
History
Since 1979 Mitchell Electronics, Inc. has been serving the motion control industry. For over two decades we have been providing encoder and servo motor test equipment for use in the field of repair and plant maintenance. We continue to respond to market needs for innovative products that include rapid and comprehensive support and training.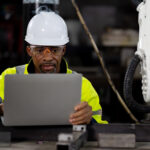 With our previous methods it took over an hour to program a single encoder. During a 20 minute training session with Mitchell, we stored and reprogrammed memory on over 10 encoders using the TI-5000JX.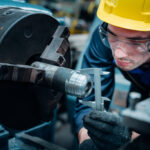 Mitchell Electronics put together a system and training courses specifically for our team with a plan for testing and diagnosing the motors in our plant.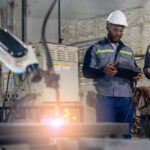 We process 40 -50 motors a month. It is important in this industry to keep up with the latest test technology so we can keep up with our repair capacity. Mitchell Electronics Inc. provides us with continued updates and training services that make us feel confident working with new technologies without stopping our operations and helps us stay competitive.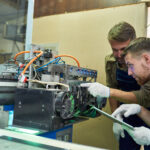 The Mitchell staff is always friendly and desiring to help with training and support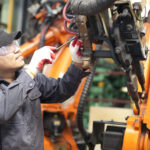 We don't see enough motors to justify different test devices and procedures for every single brand that we see. The JX system helps us be prepared to test many different brands on the same device.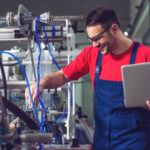 We could change bearings on our own but we had to send the motor somewhere else to have the encoder aligned. Now we can do a complete service in our own shop.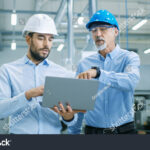 We never know what motor will come into the shop next. The Mitchell support team is always helping us test new motor types.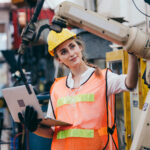 The universal feedback tester helps us maintain a consistent repair process. Last year our technicians repaired over 1,500 servo motors. There is not enough time to offer quality service without it.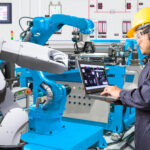 I didn't realize how easy it would be to test our own encoders in house.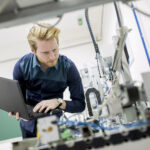 Long lead times on repairs and replacement motors were magnifying our downtime losses. Mitchell Electronics Inc. helps us keep it running!
motor manufacturers supported