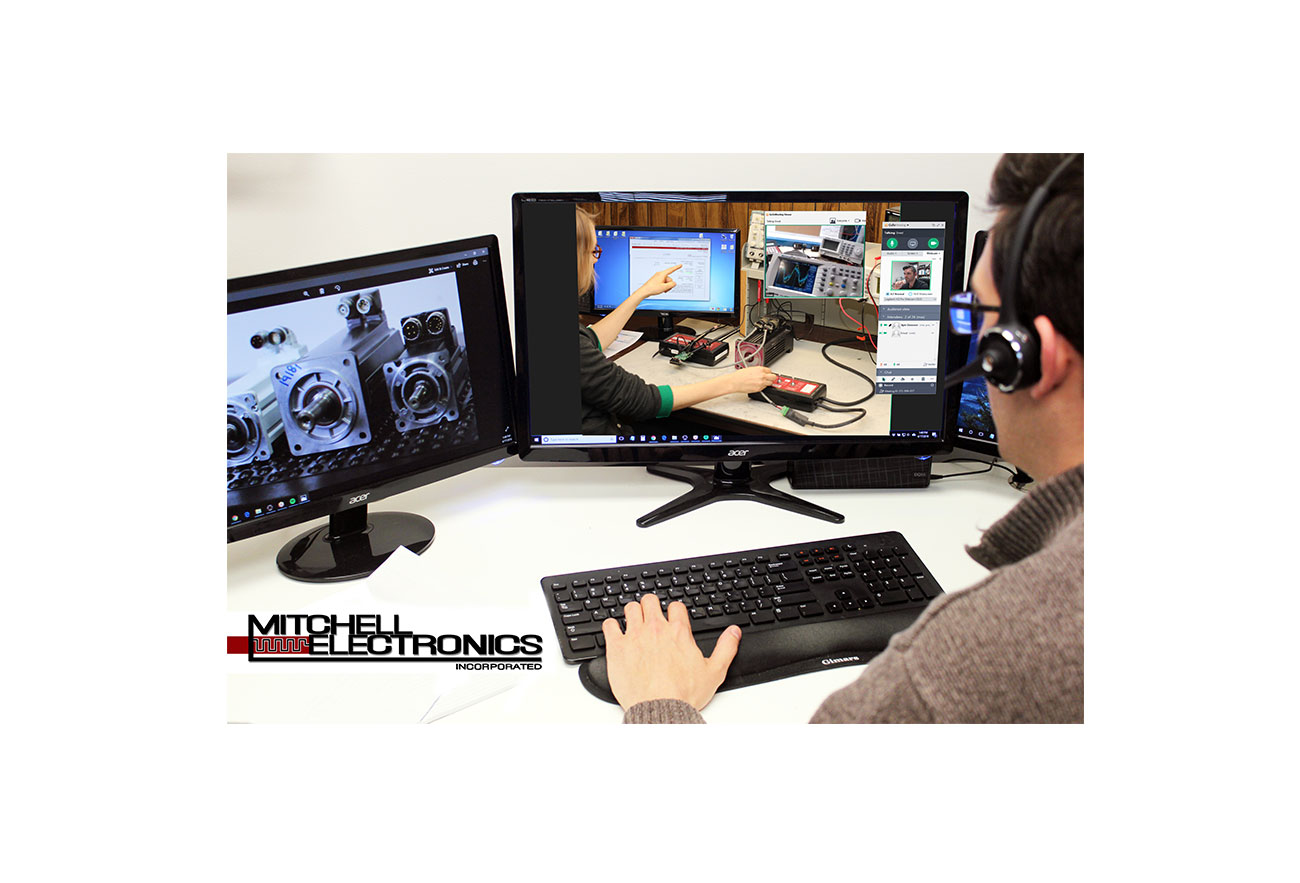 Servo Motor Training
Save time and improve quality with servo motor training. Your reputation depends on your accuracy which demands a systematic method of repeatable servo motor test and repair procedures. After completing training you will be able to use the TI-5000JX product to test servo motor feedback devices and to properly adjust servo motor feedback devices based on the correct servo motor alignment. For example, you will learn how to test an absolute encoder during the first servo motor training session. You will also learn how to set up the TI-3000JX to test run various servomotors. Training sessions can be brief, spontaneous, and customized to the skills and learning ability of each individual. Typical topics include:
Basic servo motor terminology and discussion
Identifying, testing, and aligning common servo motor feedback types including: resolvers, hall effect sensors, tachometers, incremental encoders, and serial encoders
Gaining proficiency with the Mitchell products, note-keeping, servo motor troubleshooting skills, and practicing a standardized approach for testing and running each type of servo motor
Brief theory of servo motors and electronic commutation
Avoid lost plant down time, or costly repair errors by booking your online training session now.