Product Support
Product support is an important offering and is licensed with most product purchases. We respond quickly to questions from customers in various time zones, using an online web form that describes the information we need to answer questions with minimal customer effort, resulting in rapid case resolution. Other available support methods include online chat, telephone, video conference, and an online knowledge base included with certain editions. Your speed and quality is important and we are here to support your servo motor repair process and understanding of our servo motor test products.
1. Assemble the Three Pieces of Information
Photograph or type in the motor nameplate specs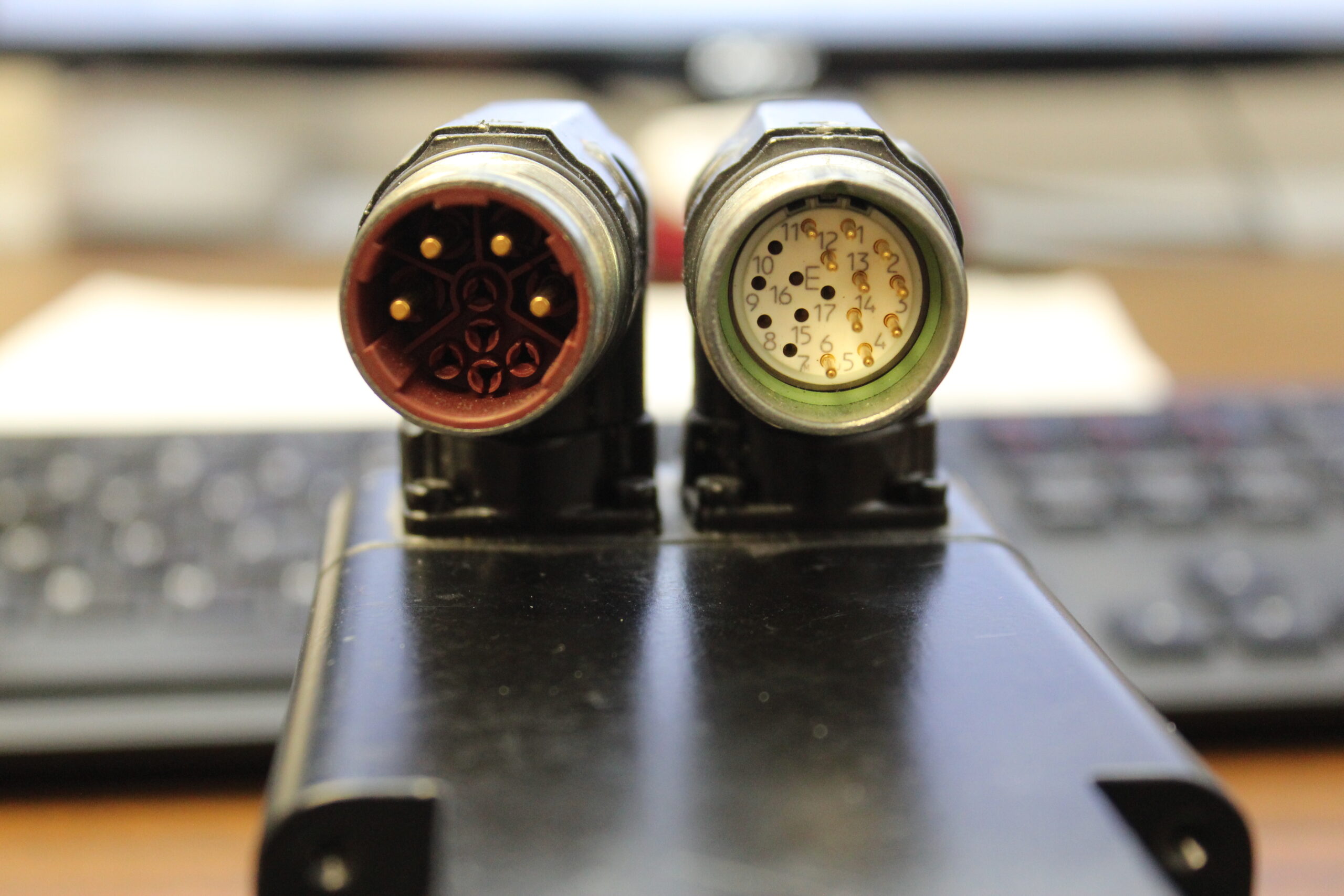 Photograph power and feedback connectors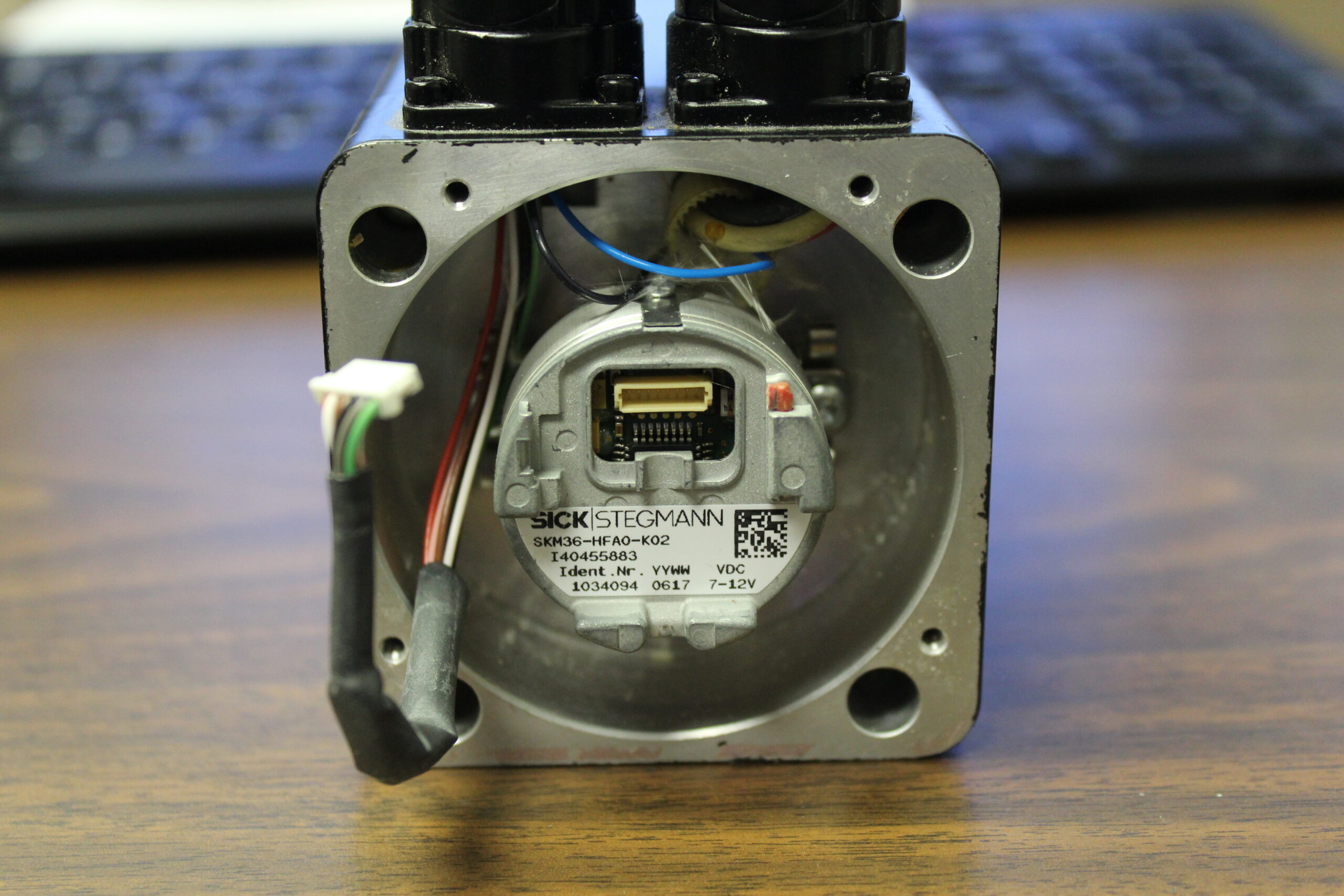 Photograph the feedback nameplate specs
2. Submit Information
Submit photos and other information via the form below.
3. Discuss Results
Product support will indicate if the model is covered, what software selection(s), and the proper hardware accessories (feedback cable, power cable, adapter module) to be used.