Product Support
Support Process
1. Assemble the Three Pieces of Information
For questions about supported motors and feedbacks you will need to assemble this information in advance. Once you have collected this information you can identify required software, hardware module, and cables, as well as test procedures.
Photograph or type in the motor nameplate specs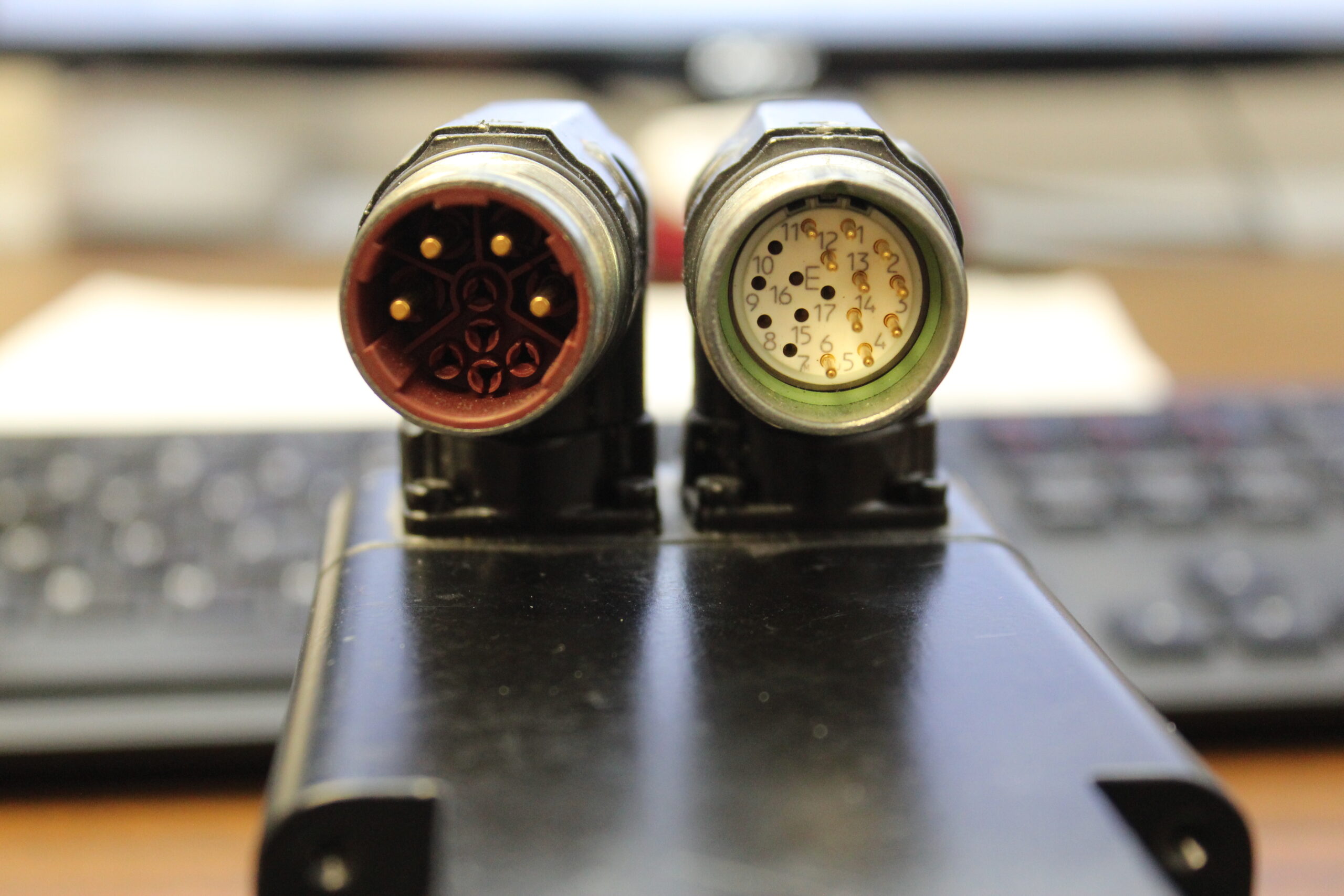 Photograph power and feedback connectors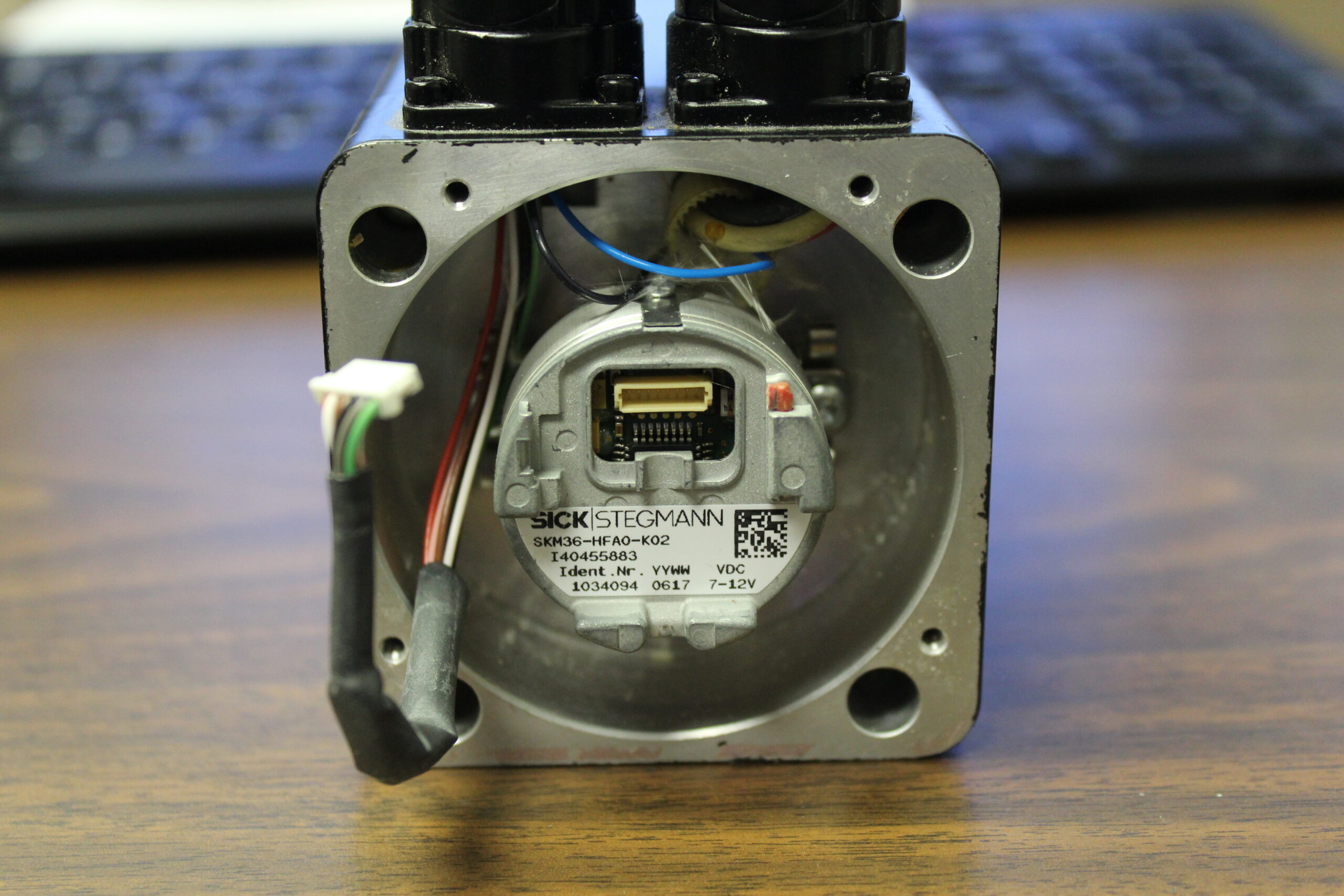 Photograph the feedback nameplate specs
2. Search Knowledge Base
Our Knowledge Base contains articles explaining topics using text and video. Start by searching if your question has already been answered.
3. Submit Support Request
Personalized product support is licensed with most product purchases. We respond quickly to questions from customers in various time zones. Submit photos and other information via the form on this page.
4. Discuss Results
Product support will indicate if the model is covered, what software selection(s), and the proper hardware accessories (feedback cable, power cable, adapter module) to be used.
5. Further Options
Certain licensing editions include access to additional support methods including online chat, telephone, and video conference. You can schedule a personalized training session to address current requirements and advance your proficiency in servo motor repair.