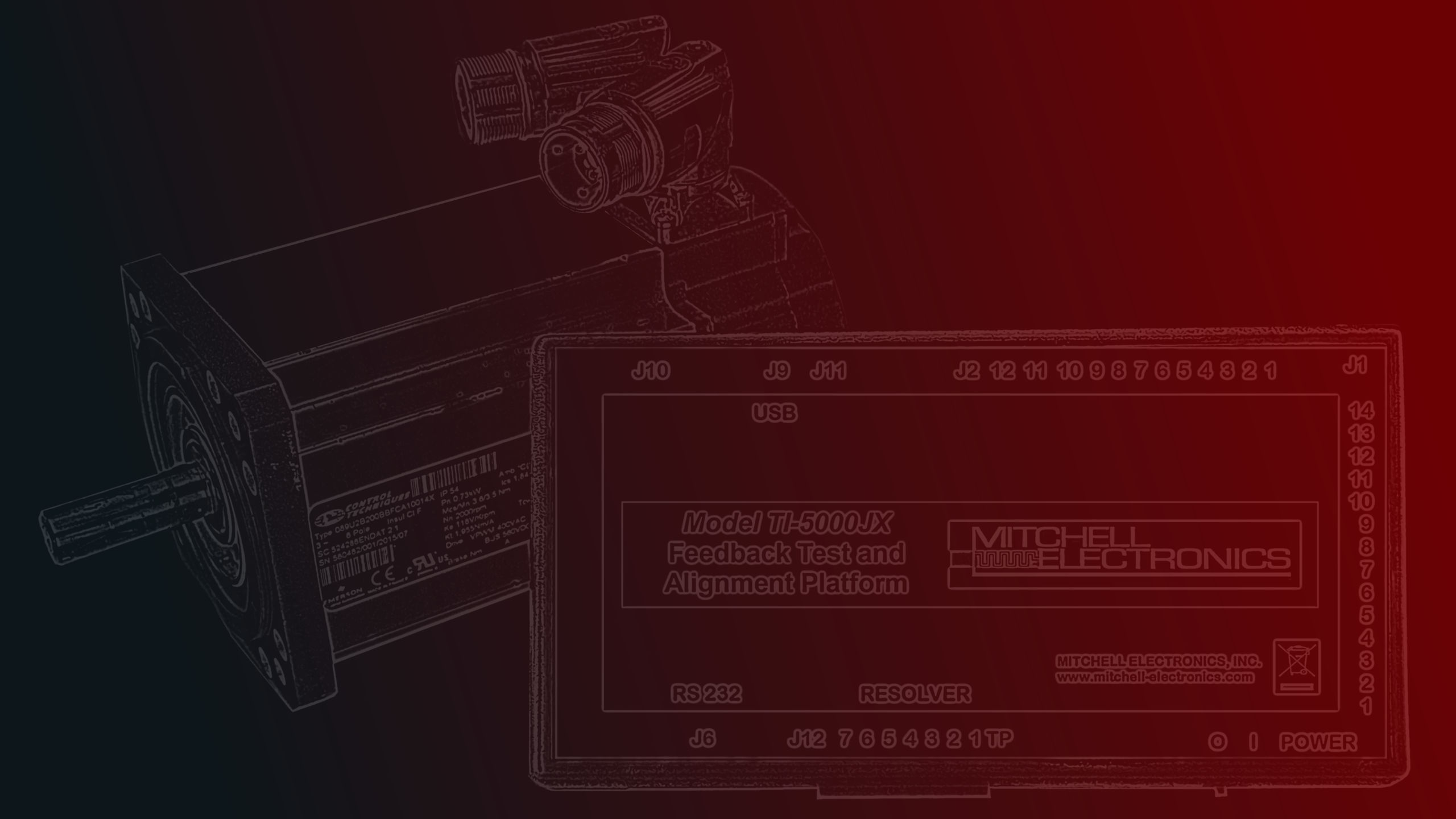 SERVO MOTOR REPAIR PRODUCTS
Encoder alignment and servo motor run test
WELCOME TO MITCHELL ELECTRONICS, INC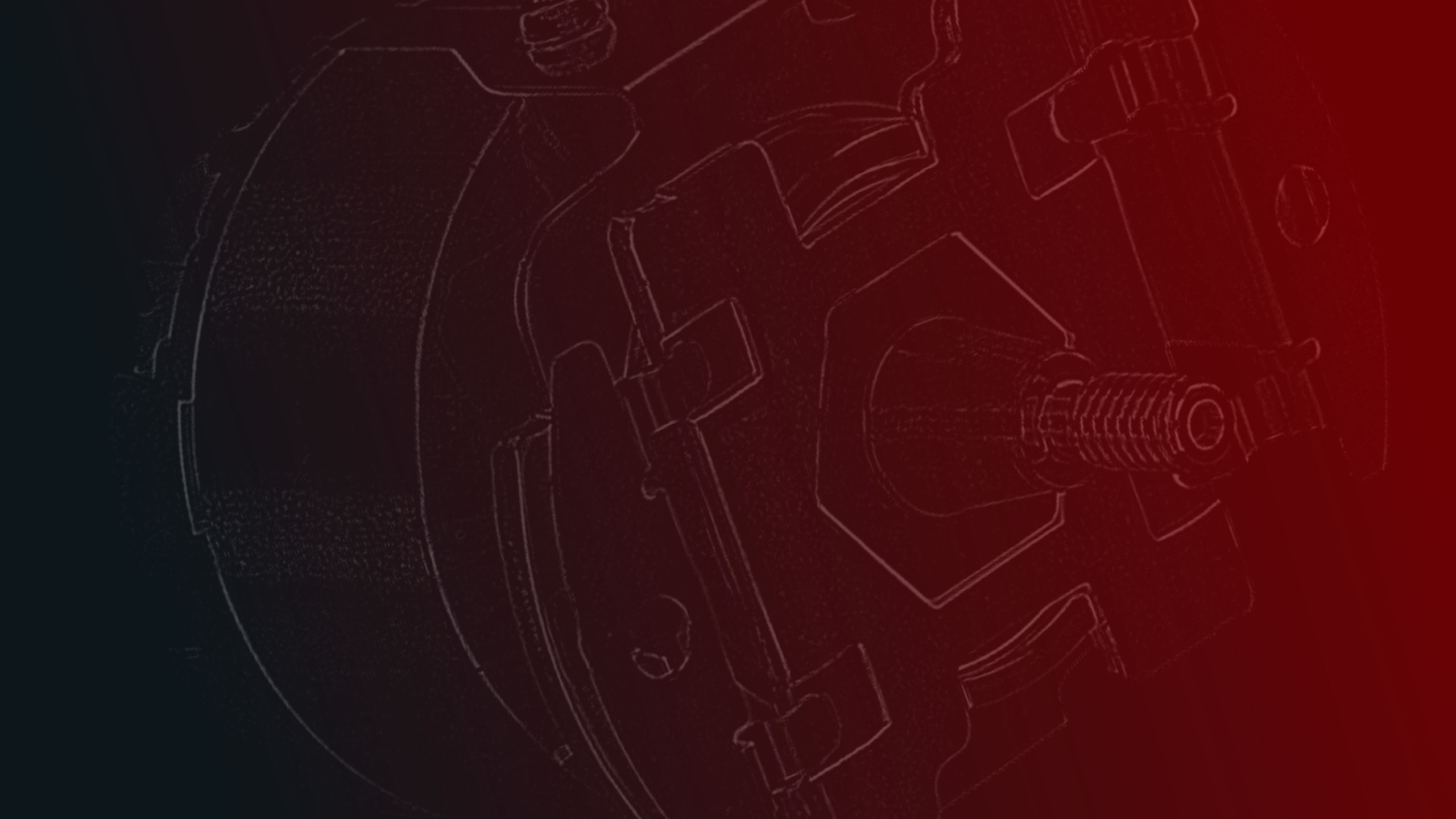 ENCODER TESTING PRODUCTS
Encoder testing, diagnosis, alignment, memory report, programming
WELCOME TO MITCHELL ELECTRONICS, INC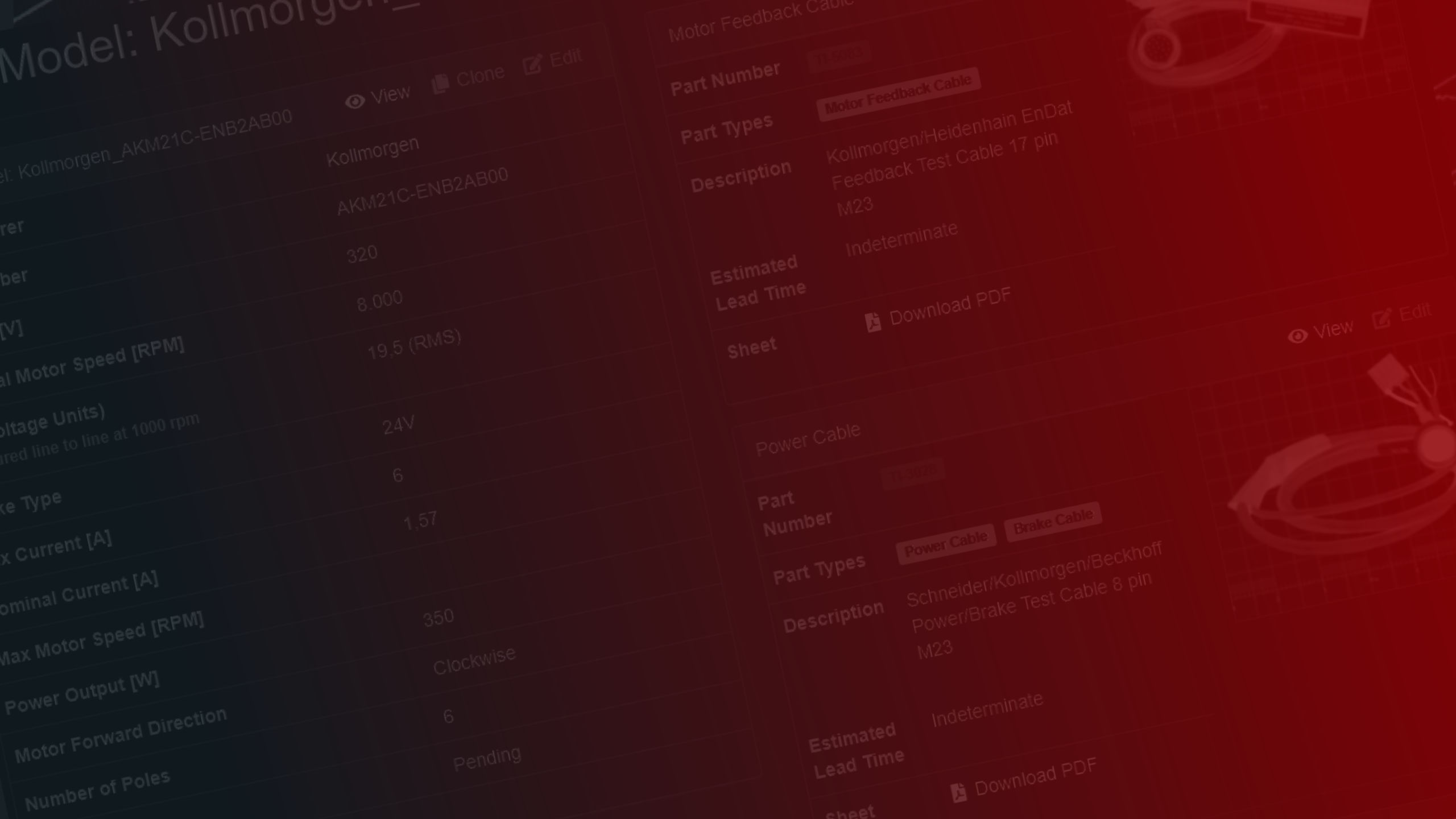 SERVO MOTOR TRAINING
Increase speed and quality in the workshop
WELCOME TO MITCHELL ELECTRONICS, INC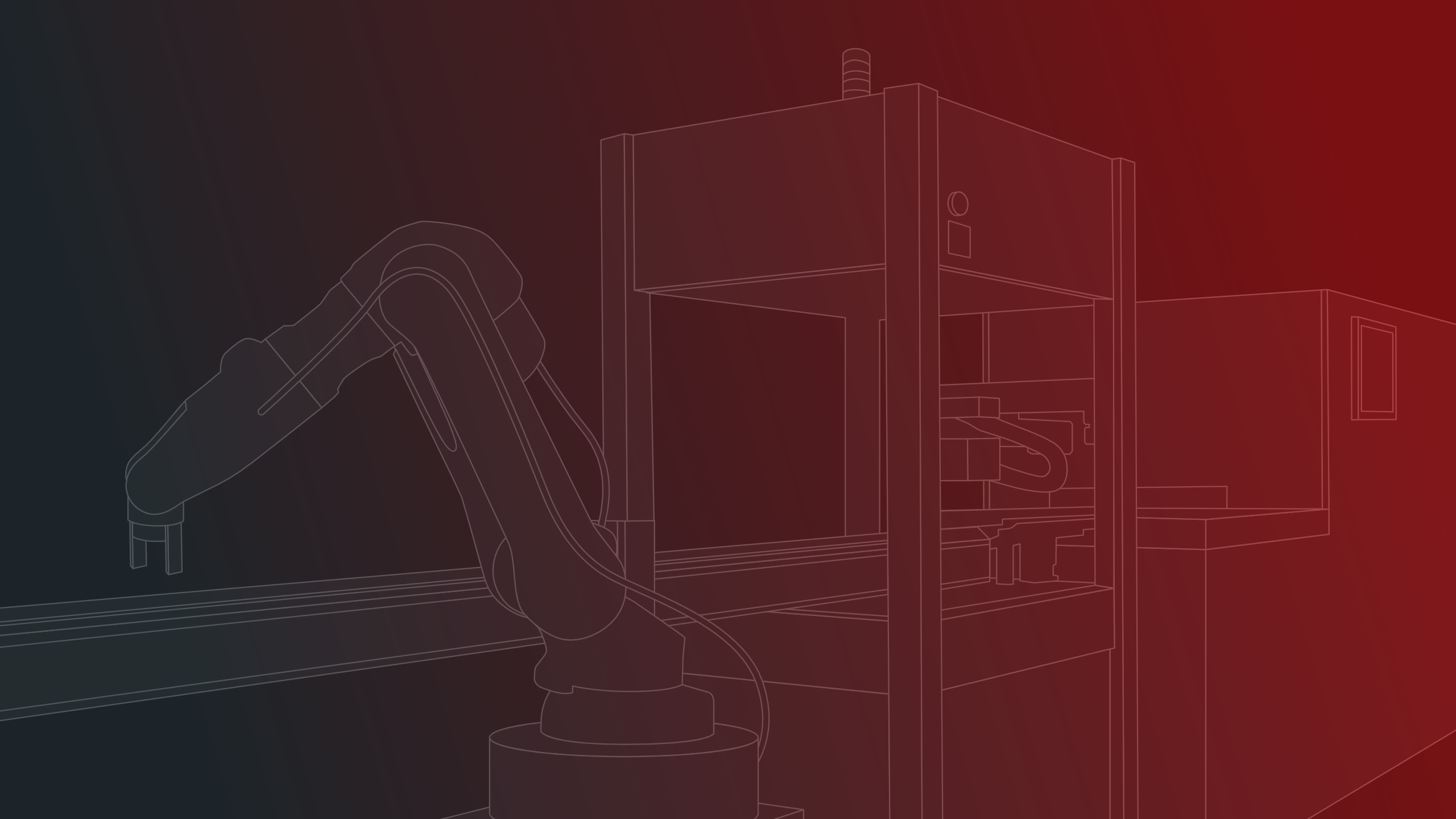 SUPPORT IN THE FACTORY
Reduce downtime, implement quality assurance and preventive maintenance
WELCOME TO MITCHELL ELECTRONICS, INC
Where Servo Motor Testers are Used
Our products are used in the following environments: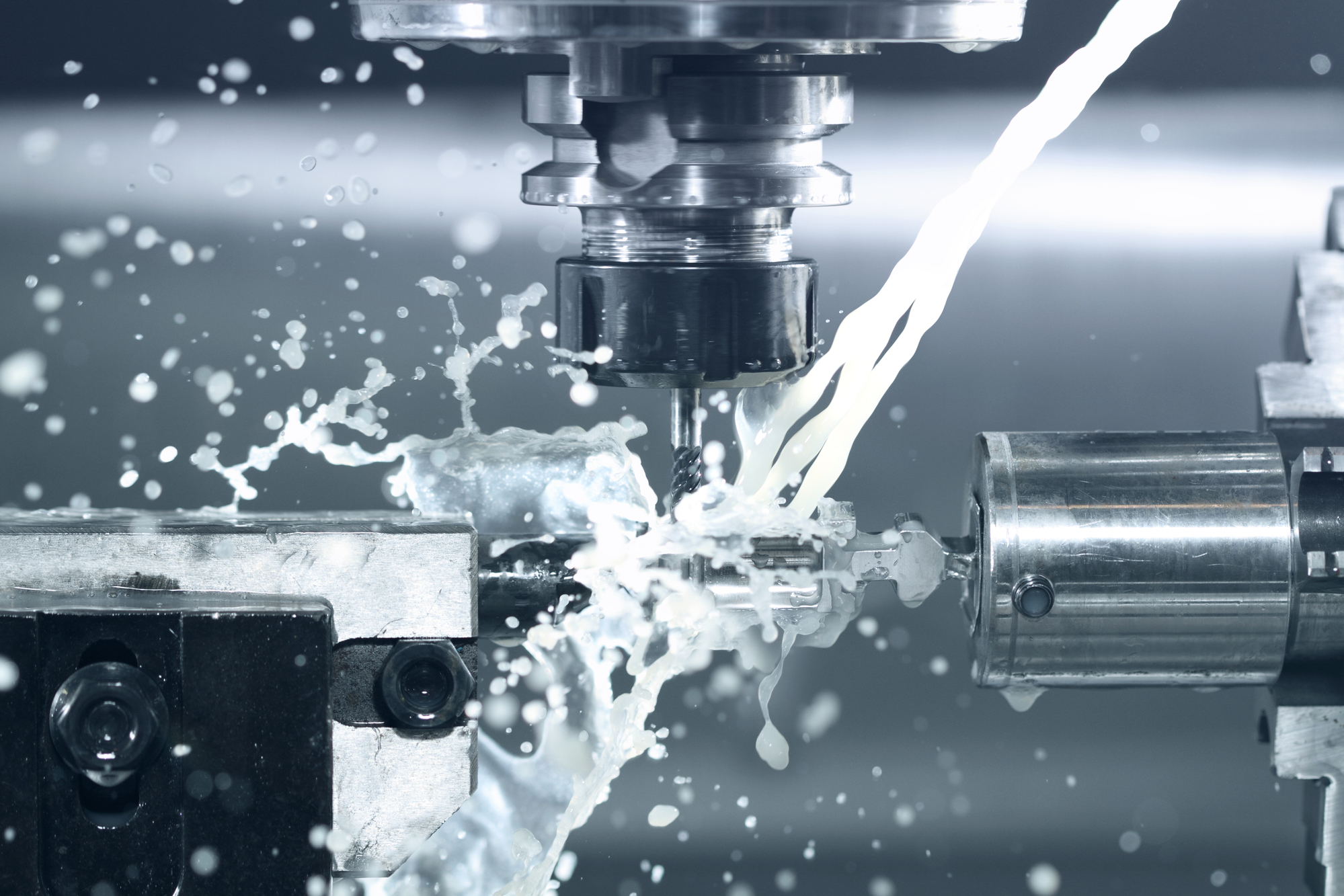 About Mitchell Electronics
Our Servo
Motor Test Solutions
Since 1979 Mitchell Electronics, Inc. has been serving the motion control industry. For over two decades we have been providing encoder and servo motor test equipment for use in the field of repair and plant maintenance. We continue to respond to market needs for innovative products that include rapid and comprehensive support and training.
Read More
Mitchell Electronics
About us
Mitchell Electronics, Inc. has been designing and manufacturing products for the motion control industry since 1979. We offer servo motor and feedback solutions for customers working with permanent magnet brushless AC or DC servo motors, incremental encoders, serial encoders, and resolvers. Our products are used for repairing servo motors, offering encoder diagnostic and alignment capability. Customers interact through the Athena Windows PC software application and the Bobcat online servo motor information database.
New features are added continuously, such as the Fanuc "Alpha i" serial High-Speed protocol mode, SICK Stegmann Hiperface DSL, Heidenhain EnDat, BiSS, and Mitsubishi HG. Legacy styles such as Yaskawa C Channel Encoders, and hall effect sensors and tachometers, as seen on Baumuller servo motors are also supported. We also offer personalized product support and training, as this is essential for saving time and improving quality. Training sessions can be brief, spontaneous, and customized to the skills and learning ability of each individual. Talk to us to learn how to avoid down time, or costly repair errors.

We are proud members of the Electrical Apparatus Service Association!